Past and Present CDM Media Summit Speakers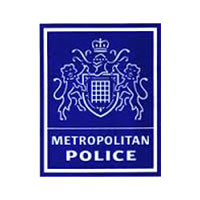 The Fight Against Cyber Crime – the Metropolitan Police Response
Andrew Gould
Detective Chief Inspector - Deputy Head Falcon
MET Police

Shadow IT – To Embrace or Eliminate?
Rob Olejnicki
Global Information Security Manager
Reyes Holdings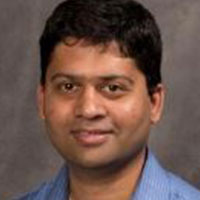 Diversity in IT
Sreesh Inguva
VP Cloud Architecture
Citi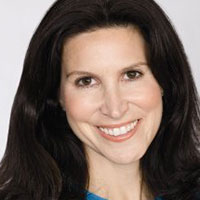 Using Digital Analytics to Identify, Find and Appeal to Your Next Generation of Customers
Stacy Gordon
CMO and Business Head- US East
LatentView Analytics

Cloud and the IT Department of the Future
James Callaghan
Chief Technologist
WestJet Airlines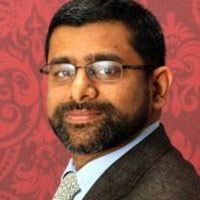 Addressing Privacy on a Global Scale
Abhishek Agarwal
Global Chief Privacy Officer
Baxter International Inc.

Diversity in IT
Elizabeth King
CIO
White Plains Hospital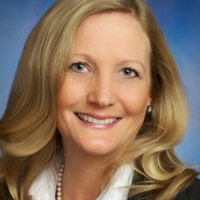 Facilitating Technology-Enabled Business Transformation
Julia Anderson
Global CIO
Smithfield Foods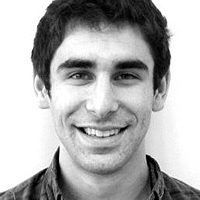 Fireside Chat: Building (and Scaling) a Brand Through Personalization
Aaron Frazin
Founder and CEO
Charlie

Increasing Consumer Engagement Through Data-Driven Relevance
Duke Badger
Associate Vice President, CRM
Warner Music Group

The 4 Ps of Digital Transformation
Scott Roen
Managing Director- Global Digital
BlackRock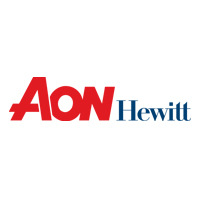 Shadow IT – To Embrace or Eliminate?
Luke Tieman
CTO - Retirment & Investments
AON Hewitt

Moving from Operations to Transformations
Ursuline Foley
CIO, Corporate Platform Officer & Interim Chief Data Officer at XL Group Ltd
XL Group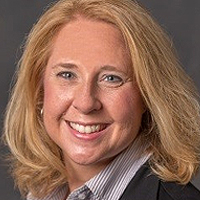 Driving an Omni-Channel Experience
Kathryn Churches
Director, Customer Experience
American Family Insurance

Diversity in IT
Brenda Callaway
Executive Vice President, Information Security
Health Care Service Corp.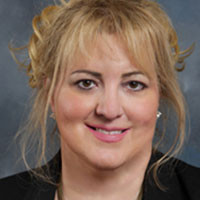 The Jaguar Methodology - Chasing the Elusive Omni Channel Customer
Julie Bauer
Former President & CMO
Panasonic Consumer Electronics Corporation of North America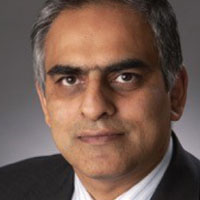 Using Data & Analytics to Drive Business Transformation
Ghulam Muntazir
Chief Enterprise Architect & VP BI/MI
RSA Canada

Shadow IT " To Embrace or Eliminate?
Alex Munro
AVP, Corporate IT Enterprise Technologies
Pacific Life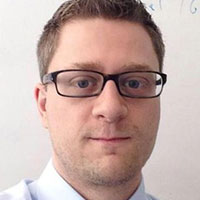 Hacking Business - How to Enable Data Science in a Corporate Environment
Philipp Diesinger
Global Chief Data Scientist
Boehringer Ingelheim

Leveraging IT for Business Transformation
Darrell Thompson
VP Information Systems and Information Services
Coca Cola Bottling Co. Consolidated